You are here
No need for a European tourism agency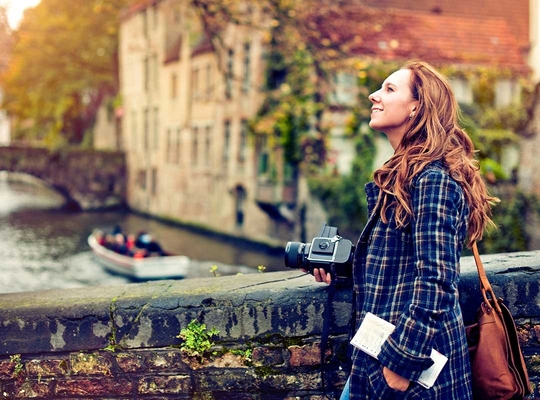 The coronavirus pandemic has had the world in its grip for a year now. The crisis is affecting all of society and the economy. The tourism sector is also having a particularly hard time. The European Parliament has prepared a report with proposals for a sustainable future for the tourism sector. MEP Johan Van Overtveldt is critical: "The report contains some good elements, but Europe has absolutely no need for a European tourism agency. However, we do need travel agencies that can run at full speed again!"
With over 11% of total employment and 10% of the EU's gross domestic product, the tourism sector is a very important economic player. The COVID-19 crisis has been hitting the sector mercilessly. Support and recovery measures are therefore also essential for this sector at various levels.
The European Parliament advocates making tourism a shared competence, developing a comprehensive European tourism policy with its own budget line and, as the icing on the cake, a European tourism agency.
Johan Van Overtveldt: "The European Parliament is once again lapsing into a kind of pensée unique where 'more Europe' seems to be the only solution. A hammer sees every problem as a nail. Tourism and the promotion of one's own region or Member State is nevertheless pre-eminently a task that belongs to the Member States. According to the European Treaty, tourism is a complementary competence. The N-VA is anything but asking for this to be changed. Turbocharging vaccinations is the best relaunch measure for the tourism industry today, so that we can overcome this pandemic as quickly as possible."
How valuable did you find this article?
Enter your personal score here