You are here
Johan Van Overtveldt questions accession aid to Serbia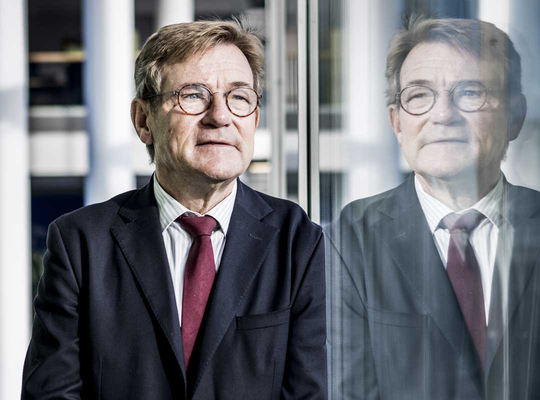 In 2012, the Republic of Serbia was granted the status of candidate country for accession to the European Union. Pre-accession aid of around EUR 1.5 billion between 2014 and 2020 is also linked to this status. This money was subject to conditions, including the professionalisation of an independent judiciary, an anti-fraud policy and a reform of the public services. "However, we see that the country is making little progress in combatting the concentration of power, political interference and corruption. That is why I think the EU should reconsider the pre-accession aid to Serbia," says Johan Van Overtveldt, Chairman of the Budget Committee in the European Parliament.
Worrying attitude towards Russia
The attitude towards Russia is also a cause for concern. "It is worrying that, unlike other candidate countries in the Balkans, the country is refusing to align with the EU's policy towards Russia, which was drawn up in response to the Russian invasion of Ukraine. Only two weeks ago, six transport planes from China landed there to deliver anti-aircraft missiles to the Serbian army. And in May last year, it received tanks and armoured vehicles as a gift from Russia."
How valuable did you find this article?
Enter your personal score here