You are here
Flanders is in excellent financial shape: AA rating from Fitch!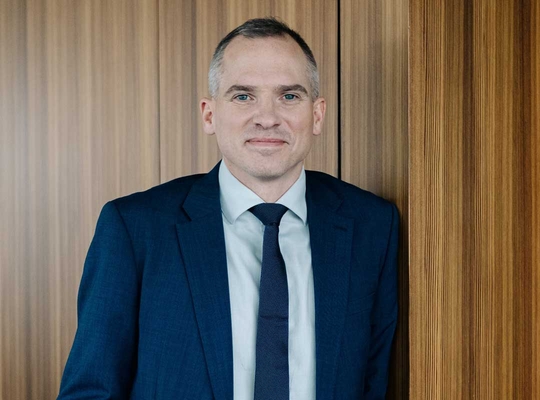 "Flanders is in excellent financial shape." Flemish Minister for Finance and Budget Matthias Diependaele reacted with satisfaction to the rating Flanders got from rating agency Fitch. Last weekend, Fitch published the AA rating of Flanders, a high rating with stable prospects. With it, Flanders has the highest rating of all governments in this country. A pretty unique situation, because usually the federal states have at most the same rating as the federal government.
Confidence in the future
The high rating is not only a snapshot, it also shows the confidence of Fitch in Flanders's future. "The Fitch rating also looks to the future and therefore shows that we have drawn up a robust multi-year budget with Flanders. We are a government of investment, without passing the debts on to the following generations."
Positive effect
A good rating always has a positive effect on credibility. "With a rating like this, we can borrow at more favourable rates. As a result, our Flemish debt is cheaper. In addition, an AA rating ensures that we can absorb shocks on the financial and economic markets better. Finally, we can also position Flanders in the market better and attract foreign investors more easily," Minister Diependaele says.
How valuable did you find this article?
Enter your personal score here