You are here
Fire safety: new European rules aim to prevent disasters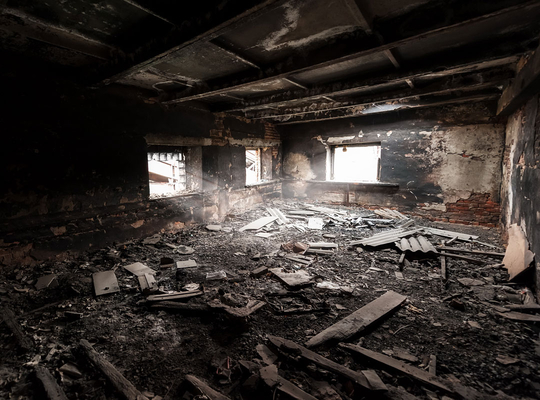 The European Commission is considering adapting the existing European rules for construction products in the field of fire safety. "After the fire at Grenfell Tower in London, which claimed the lives of 79 people, a great many European policymakers are wondering whether the current rules are actually sufficient to ensure safety," says MEP Anneleen Van Bossuyt.
Although the building materials used for the construction of Grenfell Tower were compliant with European legislation, they turned out not to be sufficiently fire-resistant. To avoid disasters like these, we need better product standards for fire-proof construction materials which offer greater clarity to all parties involved in the construction sector.
Clear rules benefit all
Anneleen Van Bossuyt is the chair of the Internal Market and Consumer Protection (IMCO) committee and considers it her duty to put this theme high up on the agenda of the European Parliament. "The file will only appear on the plenary agenda in September. That's much too late. This is why I am already presenting the problem in my committee now. Clear rules at European level ensure safe living conditions, but industry too would benefit from clearer fire safety rules for construction products. That encourages cross-border trade."
Member States have a responsibility as well
Even before the fire at Grenfell Tower took place, the European Commission was already working on an impact assessment of the existing rules. The idea is also being floated of testing the flammability of façade cladding in real-life conditions and no longer in laboratories. "But regardless of what happens at the European level, the Member States must also shoulder their responsibility. It is already an encouraging sign that the necessary initiatives are being taken to improve fire safety in our country as well. The safety of our citizens must be the top priority, that much is clear," Anneleen Van Bossuyt concludes.
How valuable did you find this article?
Enter your personal score here