You are here
Assita Kanko gets things done: a large majority approves the European Blue Card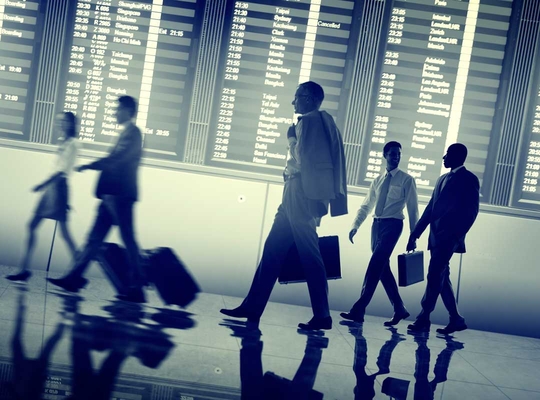 Highly educated workers will be able to work and live in the EU more easily in the future. No fewer than 556 of the 705 MEPs approved the European Blue Card on Wednesday. MEP Assita Kanko participated in the negotiations on the European Blue Card as a shadow rapporteur. "I am proud as a legislator. Flanders and Europe must not lose the race for talent."
The European Blue Card will make it easier for highly educated workers from elsewhere to work and live in the EU. She didn't just happen to come to it by analogy with the American Green Card. "The US is now snapping up all highly qualified employees from under our noses. We can motivate skilled workers to choose Europe with the European Blue Card," MEP Assita Kanko says.
Thanks to Assita Kanko: Member States continue to determine conditions
Assita Kanko participated in the negotiations on the European Blue Card as a shadow rapporteur. "It obviously required a lot of effort, but a balanced agreement has come out of it." What is important for MEP Assita Kanko is that the Member States can still determine the conditions for granting access to their labour market. "I worked hard to get that. I am reassured that this agreement provides for the certainty that the Member States may continue to determine the conditions they apply and also that the national unemployed will continue to be given priority."
Europe must not lose the race for talent
In short, Assita Kanko was more than satisfied on Wednesday after the vote. "I am proud as a legislator. Europe, and thus also Flanders, must not lose the race for talent. The N-VA is cooperating constructively and defending the interests of the Member States and of Flemish companies. Now I want to continue working and make progress file by file for organised migration and good integration."
How valuable did you find this article?
Enter your personal score here