You are here
Assita Kanko does not want sound cannons at the Greek border: "A human approach must always take precedence"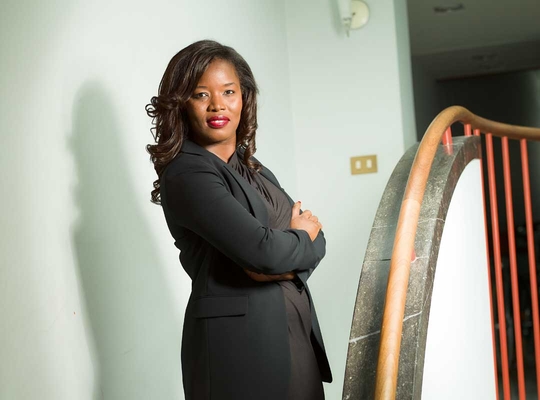 "Greece must clarify this matter as soon as possible." MEP Assita Kanko is not in favour of sound cannons at the Greek border to deter migrants. "A human approach must always take precedence, even in these difficult circumstances. Europe must uphold its own values."
"The allegations about the Greek sound cannons once again highlight the urgent need to improve the EU's external border policy, without the usual obstructions of the left and liberal groups," Assita Kanko says.
Time for a strict and fair border policy
The European Commission is to ask Greece to explain reports that Greek border guards are using sound cannons to deter migrants from crossing the border with Turkey. "At the same time, it is now also necessary for all political groups to cooperate in developing an efficient, strict and fair asylum and migration policy. Some political groups too often put obstacles in the way of the Commission and EU agencies to make any improvement in border control or repatriation policy more difficult. That has to stop," Assita Kanko said.
If the reports on the sound cannons are true, MEP Assita Kanko considers that this is also a sign that the EU does not sufficiently support and guide the Member States at the external borders.
How valuable did you find this article?
Enter your personal score here