You are here
Wanted: 200 computer experts for cyber army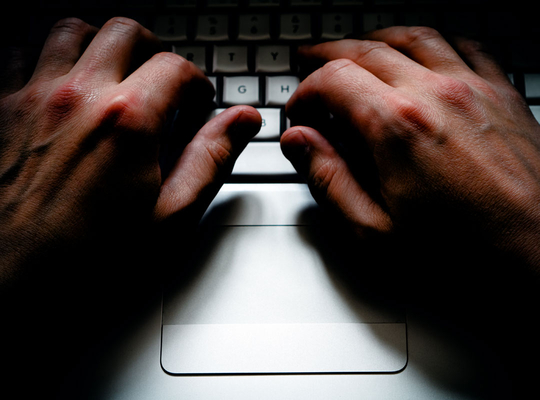 To arm itself better against cyber-attacks, the Ministry of Defence also began investing in its own cyber division last year. "Out of the 92 members of staff that our military intelligence service is allowed to recruit this year, most are cyber-experts," Minister of Defence Steven Vandeput says. Almost 200 of those experts will eventually work at the Cyber Security Operations Center (CSOC) at the military headquarters in Evere.
In the first place, the cyber division has to defend military targets, such as weapons systems and communications networks; however, it is also given the means to retaliate after an attack. As one of the biggest cyber departments in the country, the Ministry of Defence will also share its expertise when other cyber incidents occur.
Prioritising skills
Selor, the federal government's selection agency for which Steven Vandeput is also authorised as Minister of the Civil Service, and Egov Select must find the cyber experts for the Ministry of Defence. In order to find people with the skills needed, such as knowledge of hacking, the degree requirements may be applied more flexibly. "The Ministry of Defence prefers profiles that have technical knowledge ready for immediate deployment. They can develop into a specialist position through training and experience on the job continue," Steven Vandeput concludes.
How valuable did you find this article?
Enter your personal score here