You are here
Turkish membership of the EU not on N-VA agenda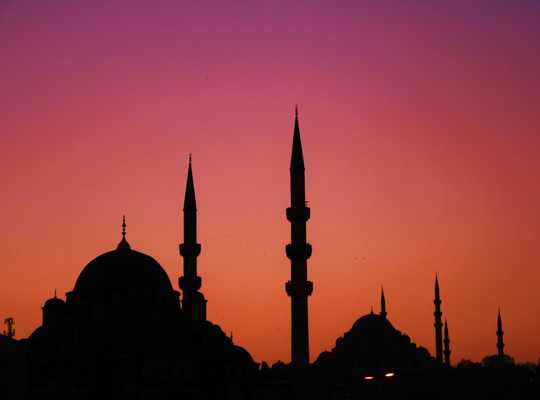 There is much concern about the recent agreement the EU made with Turkey to tackle the refugee crisis together. For the N-VA, the accession of Turkey to the EU is in any case not on the agenda. Member of Parliament Peter de Roover advocates privileged partnership as the final goal.
Within the framework of the agreement, Turkey will put more effort into curbing the flow of refugees. In exchange for this, EU has made commitments in three areas: financing, completing visa deregulation and restarting accession negotiations. Peter De Roover asked Belgian Prime Minister Charles Michel for clarification in the Chamber of Representatives, and emphasised that we must not forget our long-term interests. The Prime Minister indicated that the government is aware of the risks and that it is demanding clear and detailed safeguards from Turkey.
Peter De Roover commended the efforts of the federal government to gain clear agreements, but also voiced his concern. "A package of three billion euros is quite something. It is important to know whether those resources are to be provided directly by the EU or via the national parliaments. It also seems logical not to send the money to the Turkish state, but for example to NGOs and the UNHCR."
Remaining vigilant
Peter De Roover also emphasised that we must not be naive about the themes in the agreement that are in principle unrelated to the asylum crisis. "The Turkish Prime Minister says he cannot provide any safeguards. Therefore we will have to remain vigilant. We must avoid taking measures which could turn out disadvantageous to us in the long term and which may cause more problems than they solve," Peter De Roover concludes.
How valuable did you find this article?
Enter your personal score here