You are here
Turkey once again in breach of diplomatic playbook: "Espionage has to stop"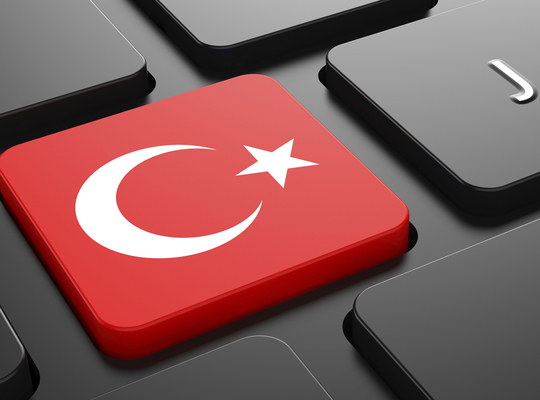 According to the N-VA, Turkey is once again in breach of the diplomatic, national and international rules by enlisting its staff seconded abroad to carry out active espionage activities. This can be seen in an internal memo in which the Turkish government calls on its military personnel posted abroad to gather confidential information on former colleagues suspected of having ties with the Gülen movement. "Erdogan's espionage has to stop," the N-VA says.
Already last year, the Turkish secret service sent a letter to religious bodies connected with Diyanet, the Turkish directorate of religious affairs, to track down and report suspected Gülenists in 38 countries. Both the Turkish ambassador in this country and the Belgian arm of Diyanet denied this. But European Investigative Collaborations, a network for European investigative journalism, was still able to consult the reports. From Belgium an eight-page report, on Turkish embassy letterhead, was sent to Ankara containing the information that they received from the 65 Diyanet mosques here in Belgium. Diyanet is basically the long arm of Erdogan in the Turkish diaspora.
Combating espionage
Following the failed military coup in July 2016, all staff seconded abroad (including military staff) who were suspected of having links with or sympathising with the Gülen movement were ordered to return to Turkey immediately. Those who did were immediately arrested upon arrival in Turkey having been accused of high treason. Many went into hiding or requested political asylum in the country where they were employed. Turkey requested assistance from its "allies" to send those people back to Turkey. "Not a single Western country complied with that request, and rightly so," says the N-VA.
Now it turns out that hundreds of Turkish military personnel employed in embassies, NATO offices and consulates in Europe and the USA were recently also ordered to gather information on their predecessors who disobeyed the order to return immediately. The Turkish government is asking them to actively search for and investigate addresses of hiding places, asylum requests, contact data and personal relationships and to send the information to Ankara.
"We are calling on the federal government to put this disgraceful policy on the diplomatic agenda at the earliest possible opportunity and to condemn it in the strongest possible terms. Mounting espionage efforts by the Turkish governmental services must be combated with the utmost force," the N-VA concludes.
How valuable did you find this article?
Enter your personal score here