You are here
Trade unions needlessly stoking fears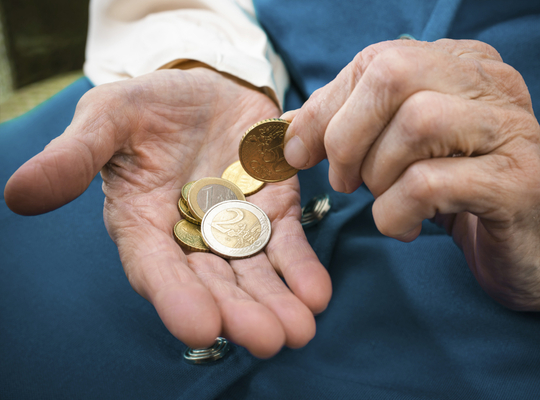 "The claim by the ACV and the ABVV that 128,000 people will receive less pension in the future, is wrong and completely dishonest intellectually," the N-VA says. "It is precisely this pension decline, inherited from the past, that the present government will rectify. These two major trade unions would do well to be more honest in their communications instead of unnecessarily stoking people's fears."
Both unions are pointing an accusatory finger at the present government's Tax shift There is a tax shift when a new tax is implemented or an existing tax is increased in order to reduce or get rid of another tax. The N-VA is a proponent of a shift of the burden on labour to that on consumption or environmental pollution, for example, but not of a tax that increases the total burden of taxation. tax shift. They claim an increase in the gross pension would in the end lead to a lower net pension. "However, what they purposefully fail to mention is that this problem has existed for decades. In addition, the tax shift is about decreasing social and tax liabilities on labour, it does not impact pension payouts," the N-VA emphasises.
Dealing with the decline in pensions
It is true that previous governments have neglected to deal with the problem of using taxes to skim elevated payments. A new bill by current Minister of Finance Johan Van Overtveldt will now finally bring an end to the years of tax-related decline in pensions. "In that way nobody will be left with a lower net pension as a result of the gross pension increase that we are carrying out," the N-VA explains. "The bill was already approved by the government before summer began and will hopefully also clear parliament as soon as possible."
Increasing the lowest pensions
Despite the persistent refrain claiming that this government is applying an anti-social policy, the figures incontrovertibly prove that it is leaps and bounds more in this respect than the previous left-wing Di Rupo government. "Since the start of this government, the minimum pension for employees has been increased by eight percent, including indexations. That amounts to about a thousand euros extra every year for single pensioned employees," the N-VA adds as proof.
How valuable did you find this article?
Enter your personal score here