You are here
"The non-agreement on the nuclear phase-out is reckless"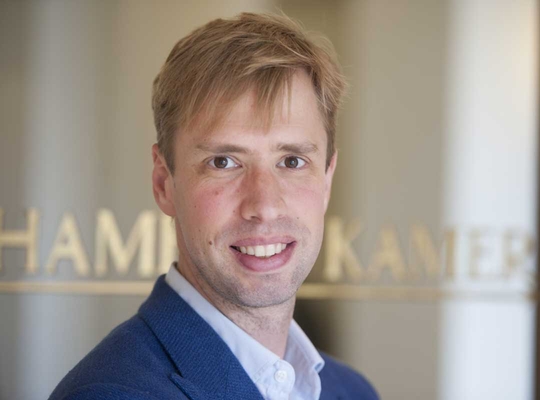 MP Bert Wollants responds to the first news that there is an agreement to close all nuclear power plants by 2025. "After a night of negotiations, it was thus agreed not to decide until March," Bert Wollants says. So it has been decided not to decide. This means that our security of supply remains the political plaything of a divided government.
Historical mistake
Despite the fact that this is a non-agreement, it is clear from the government's press conference that they remain committed to the nuclear phase-out, their Plan A. "The De Croo government is committing a historic mistake in which green dogmas and fear-mongering are taking over from reason," MP Wollants says.
Call to take a serious decision
Bert Wollants is calling on the federal government to extend the operating life of the two newest nuclear power plants. That will save us a lot of effort and concern. And it is to the benefit of all our citizens. And it really doesn't help that during the press conference, the Prime Minister labels our two newest nuclear power plants, which are in excellent condition, as "cracked reactors".
Finally, MP Wollants would like to say that he regrets the reckless energy policy. "Definite decisions must finally be taken, that is what people are asking for, and that is what will move our energy policy forward."
How valuable did you find this article?
Enter your personal score here