You are here
The National Bank predicts: "120,000 new jobs"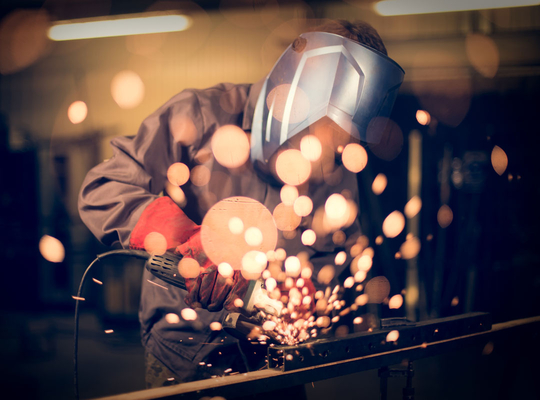 This government's social-economic recovery policy is clearly starting to bear fruit. With an exceptional surge of 55,000 new jobs, the Governor of the National Bank of Belgium is unabashedly calling 2016 "a vintage year" for the labour market. What's more in a recent new report, the national bank even presented positive, economic projections for the years ahead. The upsurge in Belgian employment is predicted to continue through 2019, accounting for a total of 120,000 new jobs. Government employment will decrease for the first time in almost twenty years.
"A very positive dynamic has been evident on the Belgian labour market for more than two years", according to the National Bank's press release. It attributes this turnaround among others to government measures to cut labour costs and the structural reforms, particularly concerning unemployment benefits. With around 55,000 additional jobs, 2016 is currently already being documented as a record year for job creation", says the NBB in its report. "Over the next three years, some 120,000 new jobs are likely to be created in cumulative terms, mainly in private salaried employment and among the self-employed. This reflects a continuing positive dynamic."
Fewer civil servants, lower unemployment rate
Government employment is once again set to drop as a result of spending cuts. From 2017 until 2019, the National Bank expects that 6,000 government jobs will be cut. This is the first time in almost twenty years, according to the report.
As job growth surpasses growth of the labour force, the unemployment rate is projected to decline from 8.2% of the labour force this year to 7.6% in 2019. That is 56,000 percent less unemployed than in 2015.
How valuable did you find this article?
Enter your personal score here