You are here
The N-VA wishes you a happy and healthy 2017!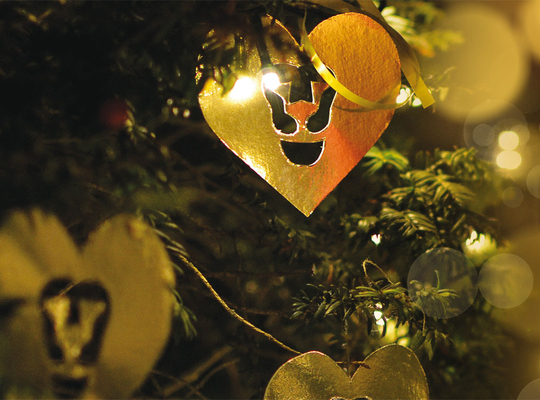 Let's raise a glass together to the New Year! All representatives, committee members and employees of the N-VA wish you a prosperous 2017, with good health and an extra portion of happiness.
Our party secretariat is closed from Monday 26 December through Friday 30 December. On Monday 2 January we are once again back at work ready to make the Change a reality in the New Year as well!
How valuable did you find this article?
Enter your personal score here