You are here
The N-VA requests European coordination for country colour codes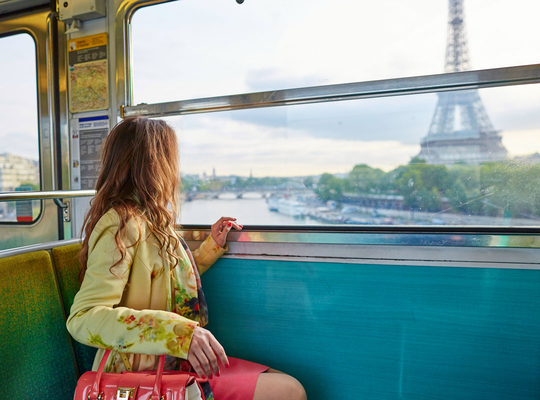 Travel is possible this summer within the Schengen zone, subject to a positive travel recommendation from Foreign Affairs. It divides European Member States and regions into green, orange and red zones that determine whether someone is allowed to depart for a foreign destination and the measures with which he or she must comply upon his or her return to Belgium. In this regard, the N-VA deplores the lack of European coordination: "Unfortunately, this fragmented approach has left many Belgians with a financial hangover."
Foreign Affairs is monitoring the evolution across Europe of the virus that causes COVID-19. It is possible for a travel destination to turn red suddenly the day before departure and as a result passengers are not allowed to leave. But regardless of the travel ban for Belgians, the specific travel elements (flight, accommodation, on-site activities that were not booked as a package) often remain in place.
Coordinated European approach
As a result of this approach, only Belgian travellers cannot start their journey. The travel ban does not apply to other European travellers. The result: the Belgian traveller loses his or her money and is also not entitled to any refund or form of compensation. The N-VA is therefore advocating a coordinated European approach: "If Europe were to lay down unambiguous travel advice and set colour codes that apply in each individual Member State, flights to that country would be cancelled. In this way, no situations would be created in which airlines would still allow flights to take place for other European travellers and the disadvantaged Belgian travellers had no right to reimbursement."
Financial hangover
The N-VA is requesting a solution to the problem: "Unfortunately, this fragmented approach has left many Belgians with a financial hangover. We have therefore raised this issue with Minister Goffin and are curious about his approach for avoiding these situations in future."
How valuable did you find this article?
Enter your personal score here