You are here
The N-VA demands that purple-green submit the announced pandemic law by 15 February at the latest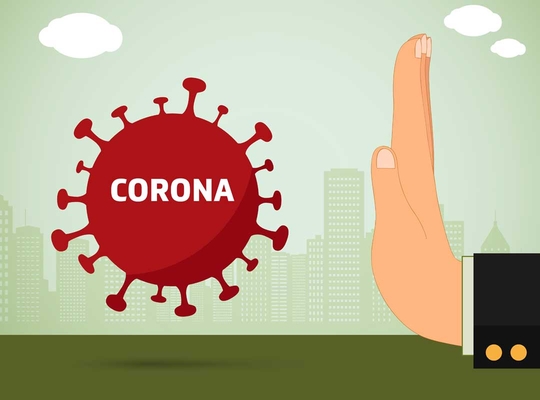 The purple-green federal government's promised pandemic law is still a long time coming. The N-VA questioned the government about the announced pandemic law. It is demanding that the draft law be submitted to the Chamber of Representatives by 15 February at the latest. "For the Prime Minister to avoid debate in parliament while making statements in the media that are diametrically opposed to previous statements made by other members of his government shows little political decency."
The N-VA is not alone in this criticism. In early November, a group of constitutional experts called on the government to work on a pandemic law. An increasing number of journalists and opinion makers followed with their criticism of the Ministerial Decrees of Minister of the Interior Verlinden, which are qualified as of rather questionable legal quality.
Ready or not?
In December, Minister Verlinden stated that the government was preparing a pandemic law and that the Chamber would discuss the draft after the New Year. On 5 January, the newspapers wrote that the work was finished. In the meantime, it is February, but the Chamber has not yet received a single letter about the famous Pandemic law.
Ministers contradict each other
All the more reason for the N-VA to question the government on this. "We have the impression that the federal government really just isn't very sure about it anymore. Minister of Justice Van Quickenborne says in the committee that the pandemic law will no longer serve for this corona crisis; a few days later, Minister Verlinden declares in the Chamber that she does not rule out that it is possible. On Sunday, Prime Minister De Croo said in the Zevende Dag television programme that there is no democratic problem."
When it comes to basic rights
"If a pandemic law is needed, as experts say it is, then it is needed now, because there is a pandemic now. If it is not needed, it won't be next time, either. That is why are we demanding that the government send the text of this law to parliament by 15 February at the latest. The Chamber can immediately proceed to a discussion, which offers the opportunity to arrive at a text on this crucial issue that transcends party differences. When it comes to basic rights, it is best not to think in terms of majority and opposition, but the urgency requires that the text be submitted immediately," the N-VA concludes.
Contempt for parliament
Moreover, the Chamber had to conclude this afternoon that the Prime Minister (who does get involved in the debate in the media) is avoiding the democratic debate in the Chamber. He sends Minister Verlinden into the firing line and refuses to comment on his own press statement. This affront to parliament betrays the Prime Minister's deep contempt for the people's representatives.
How valuable did you find this article?
Enter your personal score here