You are here
The Groen party dominates not only the energy agenda but also the migration agenda of the Vivaldi government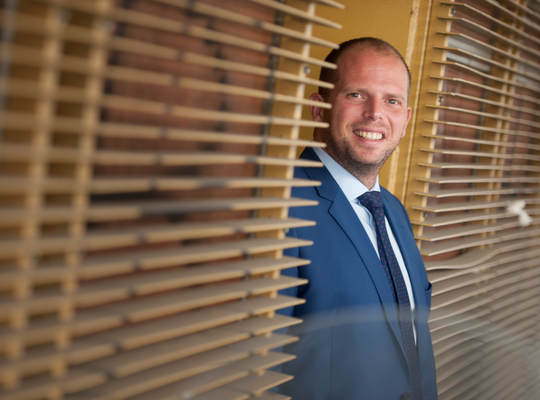 On Friday evening, the Vivaldi government Secretary of State for Asylum and Migration Sammy Mahdi stated on the news show De Afspraak on the Flemish TV channel VRT that the thousands of migrants stuck at the border between Poland and Belarus should be allowed into the European Union so they can apply for asylum. An extremely problematic statement, according to MP Theo Francken.
Belarusian leader Alexander Lukashenko has for months now been flying migrants from the Middle East to his country and then sending them to the border with the European Union. On the Polish side, they encounter military reinforcements that prevent them from entering Europe. On the Belarusian side, armed men with dogs can be seen preventing the masses from turning back.
Hybrid warfare and blackmail
For Theo Francken, this is hybrid warfare and blackmail by a dictator at the external borders of the European Union. "We must not give in to this. Secretary of State Mahdi's naive statement to let the migrants in will only encourage Lukashenko to increase migratory pressure on the EU. Moreover, the solutions proposed by the Secretary of State only work in theory. 'Rapid asylum screening' and 'returning rejected asylum seekers' simply does not work in practice."
Migration policy for which the Flemish did not vote
It is clear that the Groen party not only dominates the energy agenda, but also already dominates the migration agenda of this government. A party of around 10% of the government is imposing a migration policy for which the Flemish have not voted at all. "The ideal would be to introduce the Australian asylum and migration model. In addition, the N-VA has ten concrete and immediately achievable measures ready to make Belgium, a country without an external European border, less attractive to illegal migration flows in the short term. Many of these proposals are before the House. We are reaching out to the Secretary of State to move on from the green naivety regarding asylum and migration and to work towards a workable asylum policy with our proposals," Theo Francken concludes.
How valuable did you find this article?
Enter your personal score here