You are here
The 2017 Brussels budget lacks a sense of urgency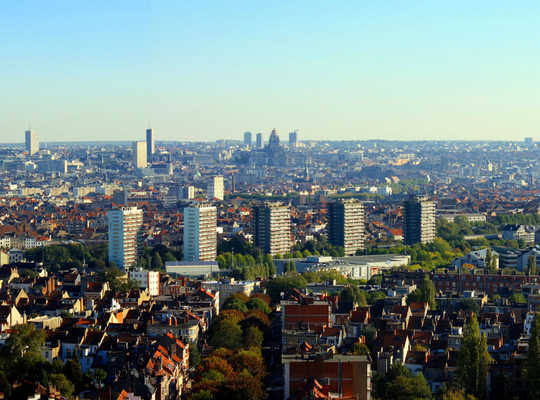 "The Brussels government just continues on, while the ship is clearly taking on water and sinking,"Johan Van den Driessche, party leader in the Brussels Parliament, remarks on the 2017 Brussels-Capital Region budget. "A third of the measures will work, a third will not work and a third will be counter-productive. Simply put, this means a continuation of urban exodus and job losses," he predicts.
The Brussels-Capital Region was already facing extremely significant challenges: swift and robust increase in population, mounting unemployment, an ageing population and budgetary constraints. Now, security issues, violent radicalism, Brexit and pressure on international trade are piled on top. What's more, the lack of efficient mobility also reached a critical level this year, which is at least partially responsible for a significant loss for Brussels businesses and employment.
Government fails to do the necessary
"Notwithstanding, the budget does not contain the least sense of urgency," Johan Van den Driessche remarks. Measures in which the government is failing abysmally are found in a variety of areas: security, cleanliness, mobility, public service, economy, taxation, tourism and financial supervision. "If it keeps going this way, this government will not achieve what the Region is still desperately in need of: more jobs", Johan Van den Driessche concludes.
How valuable did you find this article?
Enter your personal score here