You are here
Serious restrictions on Turkish referendum campaign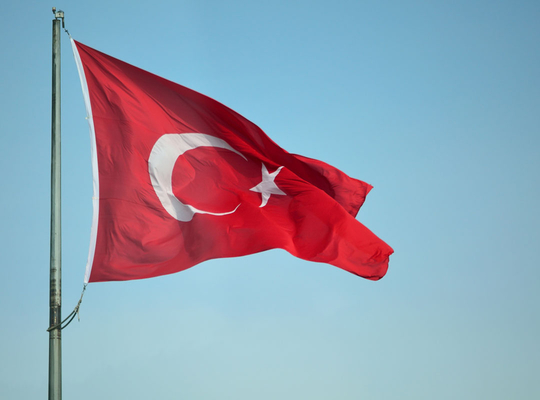 The N-VA  also considers campaigning in Belgium unacceptable for a Turkish referendum on the death penalty. "However, merely responding with indignation is not enough," the party states. "It is our responsibility as legislator to supply the instruments to practically combat such a campaign."
Such campaign activities can currently only be banned based on public order legislation. Obviously this is insufficient. It is for that reason that the N-VA had already submitted a specific bill that would require foreign authorities to request permission to carry out political campaigns on Belgian soil. "This would provide the government with an instrument with which action could truly be taken," the N-VA notes.
"We mustn't put it off for too long," the N-VA emphasises. "If we do not quickly pass this bill, there is a danger of it being too late, limiting politicians once again to expressions of disapproval, without the concrete actions needed to back them up."
How valuable did you find this article?
Enter your personal score here