You are here
"Serious errors" in awarding Brussels rent allowances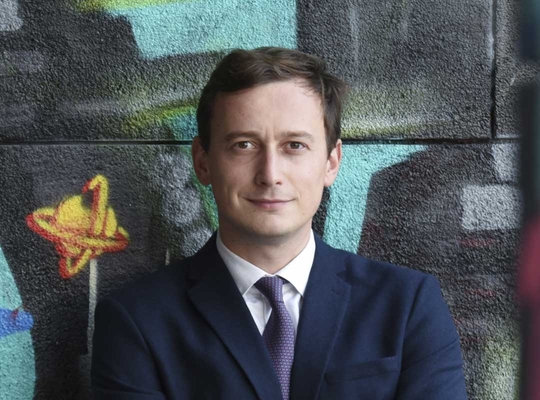 An internal audit has shown that Brussels State Secretary for Housing Ben Hamou (PS party) has made serious errors of judgement in the management of the new system of rent allowances. That system is an administrative fiasco. The N-VA wants further investigation.
The new system for rent allowances in Brussels has been faulty for some time now. Despite several warnings, the State Secretary responsible, Ben Hamou (PS party), continued to insist on the implementation date of 1 October 2021, while the instrument for processing these allowances was only ready from 8 July 2022. "The State Secretary took action far too late and handled the file incorrectly, which meant that 12,000 vulnerable families did not receive the money they were entitled to," says Brussels MEP Mathias Vanden Borre.
Empty promise
"In the meantime, we have already counted thousands of unprocessed applications and unpaid allowances, a dent in the administration's image and ever-increasing frustration and demotivation among both citizens and employees of the administration. Hamou's promise to get this sorted out by this summer turned out to be empty," says Mathias. He also adds that there are serious violations of European privacy legislation as well, because of the link with a cloud platform operated by American companies.
Whistleblower
"Finally, I note that the general operation of Brussels Housing was not part of this audit. The whistleblower's allegations about the dysfunction of the management, the lack of competence within the department, the adjustment of the unfavourable evaluation of the director general and the wrongful dismissal of the whistleblower, among other things, were thus not even investigated. I am therefore still calling for an additional external audit into the functioning of this administration," Mathias Vanden Borre concludes.
How valuable did you find this article?
Enter your personal score here