You are here
Rules on visiting a partner abroad must be simpler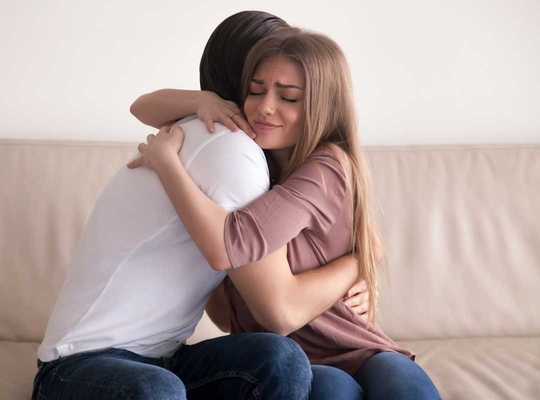 As from 1 September, Belgians who have a relationship with a partner abroad may visit that person again. The condition, however, is that the couple has a "long-term relationship". The N-VA is asking for more flexible and realistic criteria. "It is clear that the current rules are far too strict," the N-VA says.
As a result of the coronavirus crisis, there has for a long time now been an entry and exit ban from and to various countries outside Europe. This meant thousands of couples could not see each other for months. Yet the rules for seeing each other again are particularly strict. A relationship is only considered to be a "long-term relationship" if at least one of the following conditions is met:
The partners lived together continuously for one year;
For a minimum of two years, the partners have had a loving relationship in which they have seen each other in person at least 3 times for a total of 45 days or more;
The partners have a child together.
"It is clear that the government was under pressure to send a signal in this matter," the N-VA says. "But instead of working out a good system, the government simply grabbed the rules regarding false marriages and applied them instead. As a result, the current criteria are far too strict."
Need for a realistic approach
According to the N-VA, there is an urgent need for a realistic approach to this issue. Other countries such as Denmark and the Netherlands apply a much more flexible and realistic policy.
"Safety and healthcare are of course the absolute top priorities. Every effort must be made to combat the coronavirus and avoid infections. This is perfectly possible by requiring a negative coronavirus test or applying a mandatory quarantine period. This is just as conclusive for couples who have been together for six months as for couples who have been together for two years. Other possibilities are limiting the duration of the visit or requiring a return ticket," the N-VA concludes.
How valuable did you find this article?
Enter your personal score here