You are here
Prime Minister sends dubious signal to new rulers in the Congo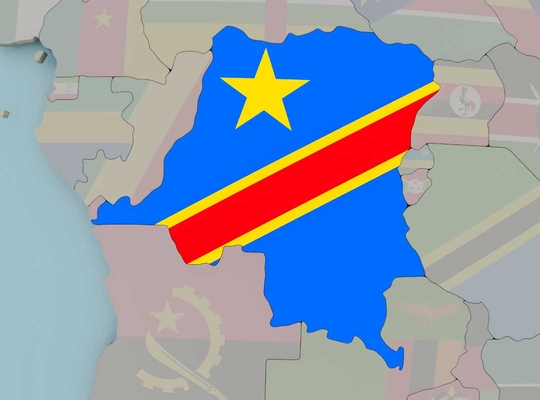 "Where is the Belgian Africa policy without the N-VA? Nowhere, as it turns out." Member of Parliament Peter Luykx reacts angrily to the congratulations of outgoing Prime Minister Charles Michel to the new Congolese President Felix Tshisekedi. The Prime Minister is one of the few Western leaders to congratulate Tshisekedi on his swearing in. Member of Parliament Luykx speaks of a démarche. "On whose behalf does the Prime Minister speak? This new president is not recognisable in current affairs," says Peter Luykx.
Sharing power
The world is reacting cautiously to Felix Tshisekedi's designation as the victor in the long-delayed presidential elections in the Congo. Observers had crowned the outsider Martin Fayulu the great winner, but Joseph Kabila's regime finally put Felix Tshisekedi forward as the new president. "They chose to disregard the true result and share the power. However, Felix Tshisekedi should know better, as it was the same stolen election victory that sentenced his father to many years in exile in Brussels," is Peter Luykx's analysis.
True character shines through
The dubious way in which Tshisekedi's victory came about has received little applause worldwide. The EU is showing a down-to-earth willingness to cooperate. "One would expect that this country would model its attitude along these lines. However, in Brussels, true character shines through: with a soft, rather diplomatic reprimand, Michel embraces the new Congolese president, according to good Belgian custom", says MP Luykx.
Dubious signal
The congratulations from Charles Michel give a dubious signal, in the opinion of Peter Luykx. "Belgian diplomacy is always proud to have its voice heard internationally when it comes to DR Congo or the African Great Lakes region. With a seat in the Security Council, they want to play that position to the full once again. The Prime Minister should simply have taken note of the appointment, or preferably kept quiet," concludes Peter Luykx.
How valuable did you find this article?
Enter your personal score here