You are here
Passenger checks on international trains and buses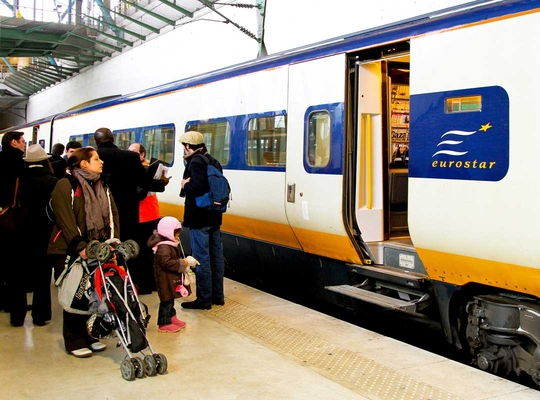 Before the end of the year, pilot projects will be launched to check the identity of passengers on international trains and buses. Since April, the security services have already had access to airline passenger data. Minister of the Interior Jan Jambon now wants to investigate how he can extend this security measure to train and bus companies. "Passengers' data will be compared with our blacklists of major criminals," says Jan Jambon.
Consultation with the sector
The pilot projects will begin with Eurostar and Flixbus after summer. When embarking, a check will be carried out to see whether the identity of the passenger matches the name on his or her bus or train ticket. "We are working in consultation with the sector. We want to convince the sector that additional checks are also to the benefit of the passengers themselves," explains Minister Jambon, who emphasises that complicating the operation of the transport companies is not the intention. If the pilot projects are successful, the check system will be extended.
How valuable did you find this article?
Enter your personal score here