You are here
Parade projects will not bring Europe closer to its citizens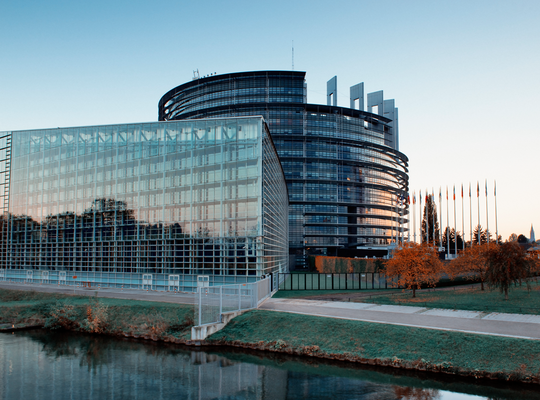 The European Parliament is investing millions in the construction and renovation of various European 'liaison offices', including 360° cinemas in Tallinn, Paris and Helsinki. These parade projects now mean that the parliamentary budget will reach EUR 2 billion for the first time in 2019. "In their own words, they want to paint a positive image of Europe and bring it closer to the citizens," says MEP Anneleen Van Bossuyt. "But these very expensive follies prove that the European establishment has lost its way."
Highest ever budget wastes tax money
When the British leave the EU, Europe will have to make ends meet with an estimated 12% less income. But even that prospect apparently fails to provide the necessary common sense. Not only are the expensive parade projects an irresponsible use of taxpayers' money, but Anneleen Van Bossuyt also considers the EUR 17 million extra budget that political parties will receive in 2019 to conduct their electoral campaign to be unnecessary.
Better to invest in jobs, security and migration policy
"The financing of political parties should not come from the European budget," says the MEP. "It would be better for Europe to invest that money in jobs, security and dealing with migration. These policy choices are much more suited to real needs and are thus better able to bridge the gap with citizens."
How valuable did you find this article?
Enter your personal score here