You are here
Not Brussels, but Bucharest will soon be home to the European Cybersecurity Centre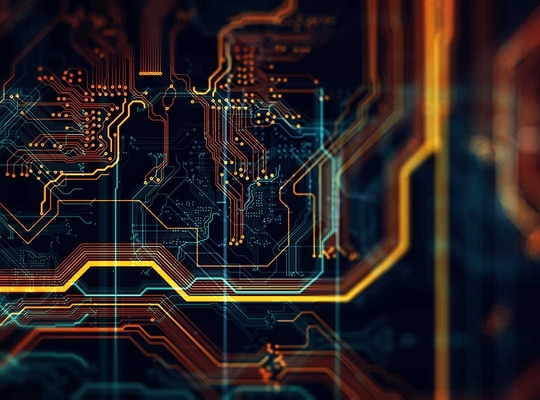 One of the conditions for attracting the European Cybersecurity Centre is 5G. Brussels maintained its strict radiation standard in its candidature. For Brussels group chairman Cieltje Van Achter, Brussels is missing out on an opportunity to put itself on the map as a digital metropolis. "I don't understand how all this can be happening with the support of Open Vld."
Brussels applied to be home to the new European Cybersecurity Centre. There was finally a glimmer of hope that 5G could become a reality in Brussels. One of the conditions for this centre was in fact that 5G had to be available. But the current Brussels radiation standard is too strict to allow the development of a 5G network. It must therefore be adjusted. The Brussels proposal to bring in the Cybersecurity Centre nevertheless maintained this strict radiation standard. Whether that played a significant role in the decision to choose Bucharest over Brussels will undoubtedly be difficult to ascertain. The fact is that we missed the mark.
The future is digital
So the Centre is for Bucharest. "The European Cybersecurity Centre was our chance to put Brussels on the map as a digital metropolis. It would have been a step forward in the 5G issue. Furthermore, it is expected that by 2022, 350,000 cybersecurity positions in Europe will not be filled. The European Centre could have brought some of those jobs to Brussels," Brussels group chairman Cieltje Van Achter responds indignantly. "The lack of perspective regarding 5G puts a noose around Brussels' neck. For years I have been pointing out that the future is digital. This also includes 5G, especially given the predicted saturation of the Brussels 4G network. However, instead of working on adjusting radiation standards, the purple-green government parties want to start a civic participation process on 5G. I don't understand how all this can be happening with the support of Open Vld."
How valuable did you find this article?
Enter your personal score here