You are here
New European measures in the fight against criminal web traders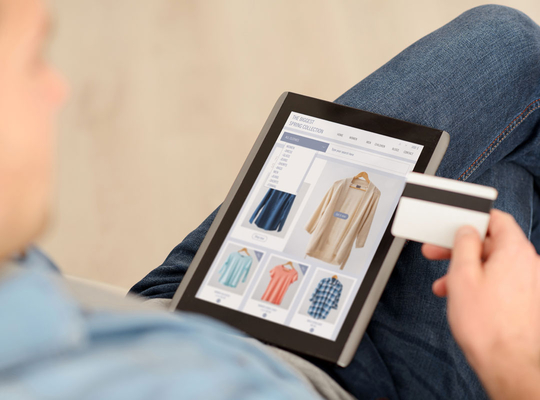 Europe wants to make it easier for Member States to cooperate in the fight against criminal web traders, who defraud consumers across borders. The Internal Market and Consumer Protection (IMCO) committee has approved new measures in this regard. MEP and IMCO chair Anneleen Van Bossuyt says: "The Member States are being given more modern and faster means to respond effectively to violations of consumer rights. This is intended to reinforce confidence in online shopping and give a boost to the further development of the European digital market."
According to Anneleen Van Bossuyt, there is a need for a cross-border approach among the European Member States to make it possible for online consumers to be protected effectively: "Today, criminal web traders wanting to avoid penalties can easily move their activities from country to country. Moreover, with a click of the mouse, criminals can engage in illegal practices in several different Member States simultaneously. So it is absolutely essential to act fast and not only identify such problems, but address them too.
Warning system against fraudulent practices
Consumer organisations and consumers are also being given an important role as they can raise the alarm via a special European warning system. As a result, fraudulent practices can be detected more quickly. Anneleen Van Bossuyt considers that to be an excellent measure: "Indeed, research has shown that no less than 37% of e-commerce websites for, among other things, travel, clothing and consumer credit services, are in violation of European consumer legislation."
Moreover, it must be possible for consumers who suffer losses to be compensated more easily. "Consumers are entitled to better information and possible compensation such as a price reduction, a longer guarantee period or the replacement of the product or service," says Anneleen Van Bossuyt.
An analysis by Worldline shows that 1,300 Belgians are hoodwinked by webshops every month. The new measures must ensure that this number goes down drastically.
How valuable did you find this article?
Enter your personal score here