You are here
N-VA sceptical of the advantage of postponing sales period: "Let the market play its role."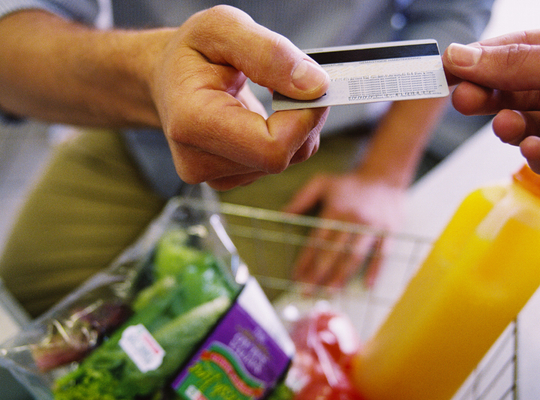 The N-VA is not in favour of postponing the summer sales and fears that the postponement of the discount period will drive consumers abroad. "Rather than freeze the market, we think it would be better to let the market play its role now so that the traders have the necessary cash available again as soon as possible."
Today, the Parliamentary Committee on Economy is debating the postponement of the sales period until August. The idea is to accommodate traders who had to close their doors because of the coronavirus crisis. But the N-VA doubts whether postponement is the right solution.
Make up for losses as much as possible
These are difficult times for traders, and we understand that they want to make up for the losses suffered as much as possible. A postponement of the sales and discount ban period may therefore seem attractive. However, we fear that keeping prices fixed for a more extended period of time will do more harm than good. Here, just because something sounds good doesn't mean it is good.
Chasing consumers abroad
The N-VA fears that a postponement of the sales period to August will only push consumers more and more abroad (electronically or otherwise). It points out that in Germany, it is just now that voices are calling for the sales period to be brought forward one month to June.
Cash and discount
The N-VA prefers a solution that allows traders to sell as much of their stock as possible. "Many, especially small traders, will face cash flow problems and will therefore need money quickly. Many consumers have also lost purchasing power and will thus choose to make their purchases at a discount. "Rather than freeze the market, we think it would be better to let the market play its role now so that the traders have the necessary cash available again as soon as possible" says the N-VA.
Not normal times
The N-VA fears that the small trader in particular is in danger of becoming the victim. "In normal parliamentary times, we would hear about this proposal from all the parties involved, because our contacts have learned that there is anything but a unanimous call for the postponement of the sales period among the various traders. It goes without saying that these are not normal times. Moreover, traders rightly want clarity as soon as possible in these uncertain times. That is why we are not resisting, but not without a critical note," concludes the N-VA.
How valuable did you find this article?
Enter your personal score here