You are here
N-VA persuades European Parliament to maintain nature laws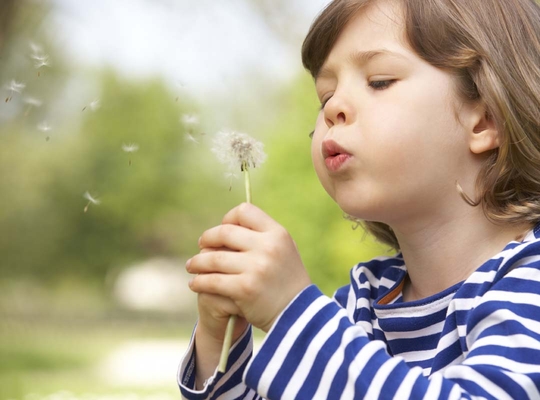 The Environmental Committee of the European Parliament supports Mark Demesmaeker in his appeal not to revise existing nature laws, but rather to better and more fully implement them. "We must invest in the wealth of nature," the Member of European Parliament states. "Because biodiversity is fundamental to our well-being as well as our economic prosperity."
Biodiversity in Europe is in bad shape. Less than one in four natural species and one sixth of their natural habitats are in good shape. Therefore, significant efforts are needed. After all, biodiversity ensures clean air, clean water and pollination. The nature directives play a crucial role in achievement of the 2020 goals. They must be implemented fully, rather than revised. Most citizens remain largely unaware of Natura 2000 - the network of European core nature.
If Europe does not achieve the 2020 goals, it would cost 50 billion euros a year. Therefore the N-VA wishes to emphasise that nature and economic development can definitely go hand in hand. "The contribution of nature to our health, well-being and prosperity is a task of policy-makers, but normal citizens can also make a difference," Demesmaeker concludes. "Take for example the growing popularity of community gardens and the concept of the living garden."
How valuable did you find this article?
Enter your personal score here