You are here
Modification to tax treaty abolishes Swiss banking secrecy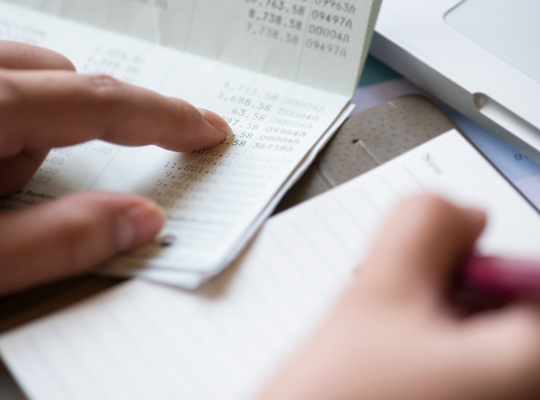 Like many other countries, Belgium has a tax treaty with Switzerland. However, that treaty still contains a number of limitations, among other things to protect banking secrecy. "That's now about to change," says Minister of Finance Johan Van Overtveldt. "That's because a modification to that tax treaty abolishes, de facto, Swiss banking secrecy. This will give our tax administration more clout to request information in the battle against tax fraud and tax evasion."
Tax treaties between two countries contain agreements on how the imposition of their respective taxes on each other are arranged, with the aim of avoiding both tax evasion and double taxation. The treaty with Switzerland, which dates from 1978, does not however provide for the exchange of information for Belgium's internal tax legislation. What's more, the information exchanged may not disclose any banking secrets. Those limitations form a brick wall for among others, Belgium's Special Tax Inspectorate (STI), because it cannot request any information on Swiss bank accounts.
The tax net is closing
A change to the tax treaty enables the exchange of all information that is relevant for the application of national legislation. As a result of this, the Belgian government can address a group request to Switzerland as of 2018 to obtain information on capital held at certain Swiss banks. "This is the latest in a long line of important steps within the entire body of international measures that are closing the net on tax schemes and will ensure greater fiscal justice," Minister Van Overtveldt concludes.
How valuable did you find this article?
Enter your personal score here