You are here
Modernisation of European copyright finally in the pipeline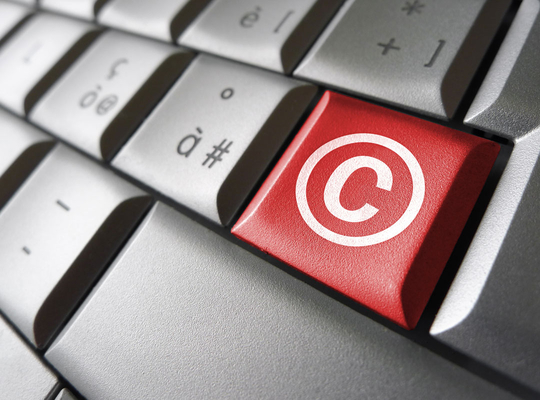 N-VA is carefully optimistic about the new proposals around copyright that the European Commissioner for the Digital Single Market has announced. "Various aspects of copyright are being rendered obsolete as a result of rapid technological and digital developments. New services like Netflix have arisen without a legal framework to actually provide room for them. Modernisation of copyright is absolutely essential," says European Parliament member Anneleen Van Bossuyt.
With his new plan, the European Commissioner mainly wants to provide better access to certain content within the EU. At the same time, he opens the debate around blocking services abroad (geoblocking) and limitations and exceptions of copyright. "It is good that the European Commission finally explicitly addresses some elements that have not been discussed yet," Member of Parliament Peter Dedecker states. "But in the coming debate, we must keep the various interests in mind and try to strike a correct balance. A consumer buying a Netflix subscription must be able to use it throughout the EU. At the same time, we must provide our own Flemish audiovisual industry with every chance to make optimal use of quality productions, and as carriers of our Flemish culture to share their products in a diverse European market, thereby ensuring funding for new productions."
Avoiding economic damage
The European Commission also demonstrates a will to use copyright positively to facilitate legal access to content. "Less illegal downloading must be ensured, which would be an exceptionally good thing," Van Bossuyt comments. Just like her colleague Dedecker, she encourages correct use of the 'fair use' principle. "People should be able to enjoy legally purchased content when and where they choose, on the device and in the way they choose, without additional restrictions or levies," Dedecker concludes, highlighting that 'fair use' may never cause economic damage to authors and artists.
How valuable did you find this article?
Enter your personal score here