You are here
Minister Jambon wants a Belgian passenger screening system: "Let's not wait for Europe"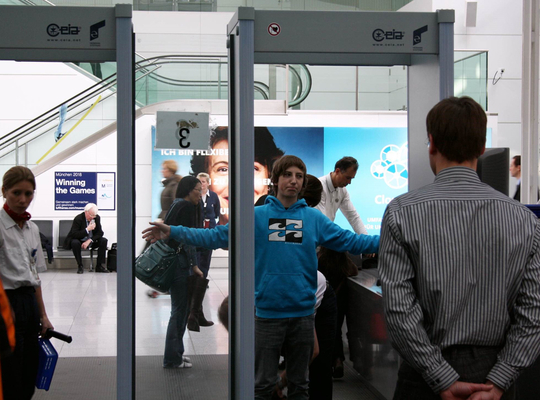 Minister of Security and the Interior Jan Jambon isn't waiting on Europe to get started on a mechanism for screening and exchanging passenger data. In a few weeks, he wants to have a bill ready that goes beyond what the European Union is currently preparing. At the same time, the minister is working on a circular with guidelines for luggage and identity screening at airports, train stations and the underground network.
Minister Jambon wants to create a Belgian database as quickly as possible that has the data for all passengers coming into our country. "I'm not talking about just passengers on flights, like Europe is planning," he says. Moreover, he wants to expand the exchange and screening of these passenger data to all traffic within Europe. In the European proposal this remains limited to flights to and from Europe.
Acceleration
A passenger name record (PNR) contains all the information that a computer reservation system (CRS) keeps about a trip booked for a single passenger or a group of passengers travelling together. Discussions about a European PNR system to track suspicious people and movements were accelerated after the attacks in Paris at the beginning of the year. The European Commission put a similar proposal on the table two years ago, but the European Parliament only voted last month to (temporarily) keep data about passengers on flights to and from Europe. A definitive agreement isn't expected before the end of the year. Minister Jambon believes that "our country already starting work on its own PNR law in anticipation doesn't pose a problem. Regardless, a Belgian PNR agency must be established."
How valuable did you find this article?
Enter your personal score here