You are here
Members of the N-VA close the door to European welfare tourism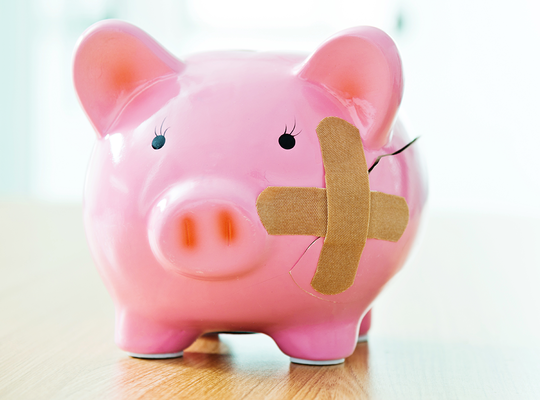 One day after the European Parliament opened the door to Social security Social security is currently managed at the Federal level in Belgium. The most important pillars of Belgian social security are: sickness and invalidity insurance (NIDHI), pensions, unemployment insurance and child allowances. In addition, occupational illness, occupational accidents and annual holidays are dealt with at this level. Some Flemish parties have been campaigning for years for (large parts of) social security to be transferred to the Regions and Communities. social security tourism, three Flemish Parliament members of the N-VA are closing that door firmly back shut. In a resolution, they ask the Flemish Government to urge the federal minister competent in the matter not to support the European measure regarding the right to unemployment benefits after just one day. The rule proposed by Europe is unrealistic. As a result of this measure and our unemployment benefits that are unlimited in time we risk becoming a five-star destination for welfare tourism.
Rights and obligations in balance
Our social security system is valuable, too valuable to undermine it and just open it up to anybody. The N-VA does not want a situation where EU citizens can claim unemployment benefits after having worked for just one day. Even if citizens must have first worked 312 days in their own country, it is still totally unacceptable for us that they are entitled to draw benefits after working for just one day in Belgium. We are striving for a more sustained system, in which contributions and benefits, rights and obligations, are more balanced.
The Flemish Parliament approved the resolution.
How valuable did you find this article?
Enter your personal score here