You are here
Mark Demesmaeker nominated best environmental Member of Parliament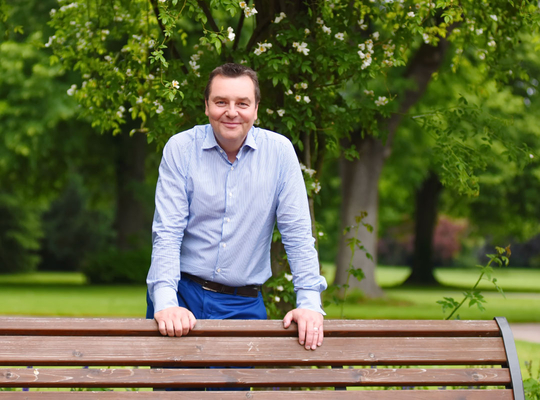 The European Parliament Magazine has nominated N-VA Member of the European Parliament Mark Demesmaeker in the Environment category. Every year, the magazine presents the prestigious MEP Awards to the most deserving MEPs in each policy area. "If we want to change anything in this world, then we must combine ambition with a sense of reality. That is what I have always assumed and I am happy with the result. I consider this nomination a great honour and am very grateful for this recognition," says MEP Demesmaeker.
Most influential Environmental MEP
As early as 2017, Demesmaeker was proclaimed by Vote Watch as the most influential MEP in the area of the environment. "In recent years, as a member of the Committee on the Environment in the European Parliament, I have mainly worked on global challenges such as the transition to a circular economy, more sustainable use of plastic and the fight against plastic litter and the preservation of nature and biodiversity. My own reports on biodiversity and the European Commission's plastic strategy were approved by a large majority and provided direction for European policy," says Mark Demesmaeker.
The winners will be announced on 20 March.
How valuable did you find this article?
Enter your personal score here