You are here
Johan Van Overtveldt unanimously elected chairman of the European Budget Committee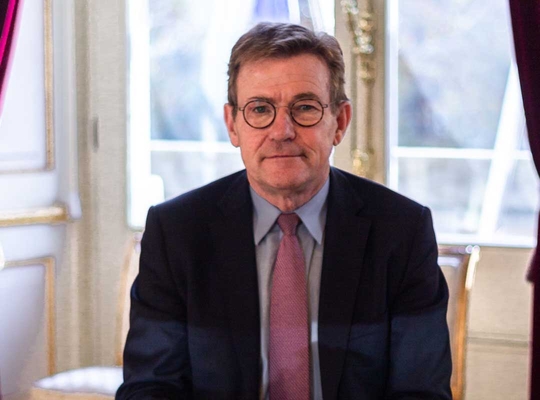 Former Minister of Finance and current Member of the European Parliament Johan Van Overtveldt was unanimously elected as chairman of the Budget Committee of the European Parliament on Wednesday. As chairman of the Committee, Van Overtveldt can get to work immediately at a crucial time in the EU's budgetary cycle. There is indeed much negotiation underway on the Multiannual Financial Framework (MFF), the EU's long-term budget.
"It is an honour to be able to manage the work of this important Committee", says Johan Van Overtveldt. "The next few months will be important for EU funding and the choices that will be made in such areas as investments, research and development. It is also time to analyse the efficiency with which European funds are used. Negotiating the multiannual plan with the Member States will be a challenge. I believe that my experience as a former minister and many contacts with European and international institutions can be useful in this respect."

In addition to being the chairman of the Budget Committee, Van Overtveldt is also a permanent member of the Economic and Monetary Affairs Committee (ECON) and a deputy member of the Transport and Tourism Committee (TRAN).
How valuable did you find this article?
Enter your personal score here