You are here
Jan Jambon: "Flanders has many assets, and the market is starting to see that"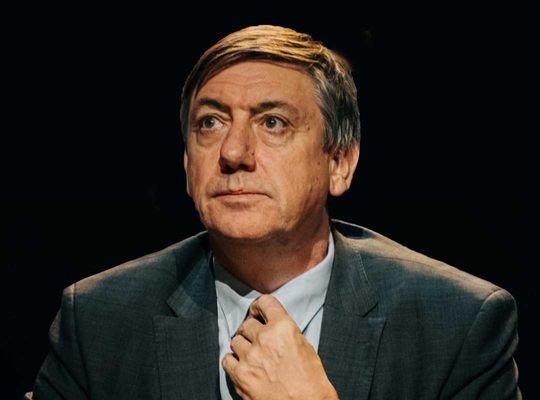 "There has never been so much invested in Flanders. We have many assets, knowledge institutions and their spin-offs, and the market is starting to see that," Flemish Minister-President Jan Jambon said from the World Economic Forum in Davos on the news programme De Ochtend on Radio 1. Foreign companies invested a record amount in Flanders in 2019. It is precisely in order to attract foreign investment that it is important for political representatives to be present in Davos.
The World Economic Forum in Davos has long been an important international meeting place for heads of state and business leaders. Flemish political representatives have also been present there for many years now in order to promote Flanders among foreign investors. Recent figures from Flanders Investment and Trade on the occasion of the World Economic Forum show that Flanders has much to offer them. Last year, foreign companies invested a record amount of 5.2 billion euros in a record number of projects in Flanders. In total, these investments are good for 5,384 extra jobs. Part of this success is thanks to world-renowned Flemish knowledge institutions and universities, Jan Jambon says. Indeed, with research and development, production also makes its way easily to Flanders.
How valuable did you find this article?
Enter your personal score here