You are here
Iron Rhine back on track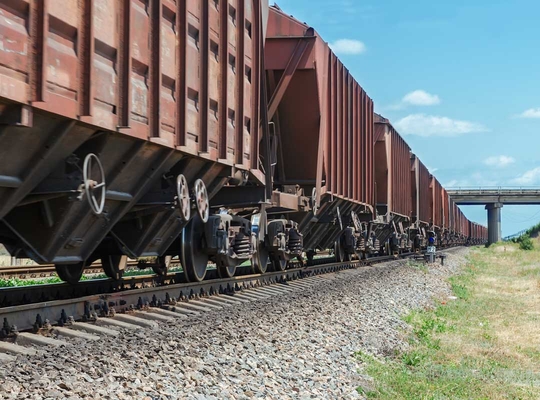 Flanders and the German state of North Rhine-Westphalia are breathing new life into the Iron Rhine project. Flemish Minister of Mobility Ben Weyts convinced his colleague from North Rhine-Westphalia, Hendrik Wüst, of the best route. Together they are advocating a three-country discussion, in which not only the Belgian federal government but also the Netherlands, Germany and the European Commission are involved. "A political consensus between all the authorities involved is vital," Minister Weyts emphasises.
Alternative transport
For the Flemish ports, the opening up of the Ruhr Valley in Germany is a matter of life or death. Specifically, according to predictions, freight traffic will increase by no less than 50% by 2030. Our saturated Flemish road network simply won't be able to handle that increase. Minister Weyts is therefore focussing on alternatives, such as inland navigation and the railway. "I want to get HGVs off motorways like the E19 and the E313 and put their freight on the railway," Ben Weyts explains.
Half the cost
The Iron Rhine is one such alternative, and Minister Weyts organised a study looking into the best route. The route, which has been given the name of 3RX, goes from Antwerp via Mol and Hamont to Roermond and Venlo, and then further on to Viersen in Germany. Minister Weyts's German colleague, Hendrik Wüst, is at any rate in agreement with the 3RX route. "The international research confirms that the 3RX route is comparable with the historic route of the Iron Rhine, but at half the cost," Minister Ben Weyts concludes.
How valuable did you find this article?
Enter your personal score here