You are here
Investigating Spanish violence during the referendum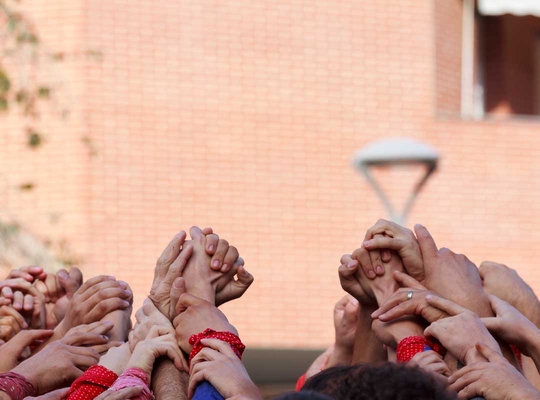 The N-VA wants the Organization for Security and Co-operation in Europe (OSCE) to start up an investigation on the violence in Catalonia during the independence referendum. A formal request has been made in this regard to the High Commissioner on National Minorities and to the Director of Human Rights.
The very least that we are now expecting is that the OSCE's High Commissioner on National Minorities shoulders responsibility by launching an impartial investigation into what happened in Catalonia on 1 October.
In the letter, a number of N-VA MEPs ask what actions the OSCE will take and call on it to echo the example of the United Nations, which have already ordered a thorough investigation.
How valuable did you find this article?
Enter your personal score here