You are here
Greater protection for consumers when purchasing digital products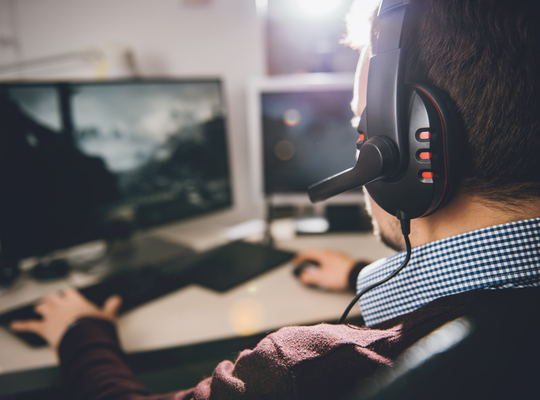 Europe is providing a new and clear legal framework for the sale of digital products and services such as music, games and data storage. MEP Anneleen Van Bossuyt is satisfied: "Finally there will be clarity in the European tangle of guarantee legislation. Over 70 million consumers experienced problems last year in the European Union in the online purchase of digital products. Just 10% of these consumers were adequately helped in this regard. A better protection will strengthen online trust among consumers."
Europe offers consumers clear rights when for example a purchased music album is damaged or is even not delivered at all. "If the consumer doesn't receive what he or she has ordered, he or she can cancel the purchase. If the ordered product doesn't work the way it's supposed to, the vendor is in the first instance obliged to repair it. If that doesn't happen, the consumer can terminate the contract or opt for a reduction in the price. This is an excellent thing when it comes to consumer protection," says Anneleen Van Bossuyt.
The consumer will be able to make use of the tools mentioned above for a period of two years. That guarantee period will apply in all European Member States, with the exception of those which currently already have a longer guarantee period. There, that longer guarantee period will remain in force. The European framework that has been agreed for the guarantee period also benefits companies. "Today, they have to invest a great deal of time and money in applying the fragmented rules on contract law correctly. Smaller companies are hardly able to fight their way through the 28 different contract systems, with the result that they often hesitate to offer their goods or services online in other Member States. These new rules offer companies the security they need in order to go ahead and take that plunge," Anneleen Van Bossuyt concludes.
How valuable did you find this article?
Enter your personal score here