You are here
Geert Bourgeois's Brexit strategy is paying off: 41 companies have already opted for Flanders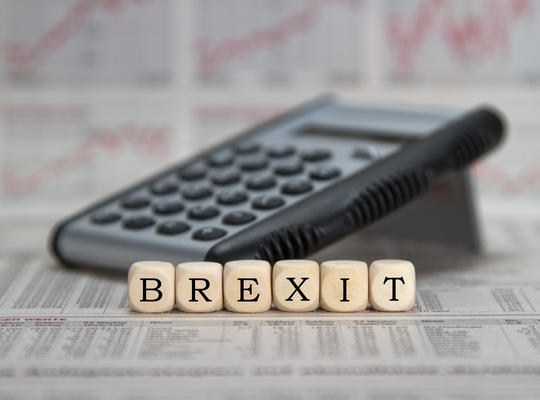 The Brexit Action Plan that Geert Bourgeois (N-VA) launched when he was Minister-President of Flanders is bearing fruit. Some 41 foreign companies have already opted for Flanders instead of the United Kingdom, good for 2.1 billion euros in investments and 2,085 jobs. "The Flemish export agency Flanders Investment and Trade, FIT, is using the uncertain investment climate in the United Kingdom to highlight even more strongly the assets of Flanders as an investment destination. And this is paying off", says the N-VA.
Proactive approach successful
In November 2018, Geert Bourgeois, then the Minister-President of Flanders, launched the Brexit Action Plan. Goal of that plan: to prepare Flemish companies for every possible scenario. "One of the four pillars of this action plan is a proactive investment strategy for foreign investors," says the N-VA. The proactive approach is paying off. Since the launch of the plan, Flanders Investment and Trade (FIT) has convinced 41 foreign companies that were hesitating between Flanders and the United Kingdom to opt for our country.
How valuable did you find this article?
Enter your personal score here