You are here
Geert Bourgeois wants the production of life-saving drugs to take place on European soil: "Europe must not be dependent on third countries"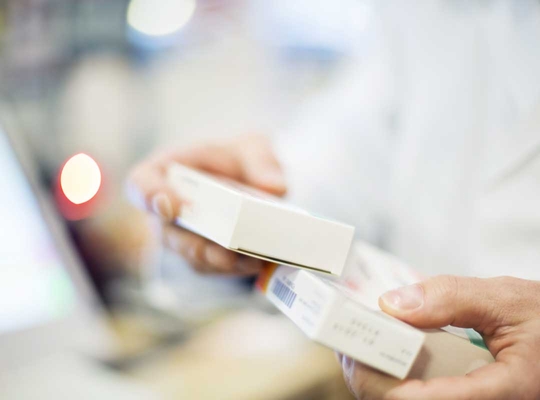 "We are too dependent on third countries when it comes to life-saving drugs. Production on European soil is crucial." MEP Geert Bourgeois is concerned about the supply of life-saving drugs. "The European Commission must develop a policy for the production of life-saving drugs in the European Union. Today there is the coronavirus, but in the future too, supply lines can be cut off for all manner of other events."
European coronavirus response team shares experience and information
The European Commission set up a coronavirus response team to facilitate coordination among the member states in their battle against the virus. "That is excellent, but it could be even better. Best practices on prevention, results of treatments, disinfection, how to deal with mass gatherings and quarantine must now be shared," says Geert Bourgeois.
The EU must develop a policy for crucial drugs
But this crisis has also shown that apart from the serious economic impact it is causing, we are dependent on supplies from faraway countries for a number of vital products such as certain drugs and face masks. Unacceptable, Geert Bourgeois says: "It is unacceptable for the EU to be dependent on third countries for crucial, life-saving resources such as face masks, hand sanitiser and essential antibiotics. Just as for protection against investments in strategic sectors, the EU must also develop a policy for this. The production of crucial drugs must take place here. This too is an element to give the citizen confidence in the EU. It is unfortunately possible that crises will follow in which our supply lines are cut off for various reasons."
How valuable did you find this article?
Enter your personal score here