You are here
Geert Bourgeois: "Wallonia is playing with the prosperity of Flanders. EU must split the agreement"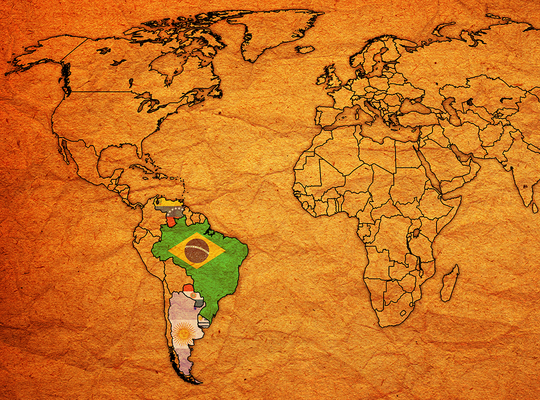 The Walloon Parliament is opposing the trade agreement between the EU and the Mercosur countries. MEP Geert Bourgeois is dismayed by that negative attitude: "Wallonia is playing with the prosperity of Flanders. This is CETA revisited."
The European Union has a trade agreement with the customs union of the Mercosur countries, so Brazil, Argentina, Uruguay, Paraguay and Venezuela. The Walloon Parliament is opposing this trade agreement.
Flanders no longer needlessly held hostage
MEP Geert Bourgeois is asking for lessons to be learned from the Walloon CETA debacle and for the trade agreement to be split up: "Trade is an exclusive competence of the EU. By splitting the agreement into a trade part and an investment part, which is a mixed competence, the discussion can be defused and Flanders does not need to be needlessly held hostage by the protectionist opposition from Wallonia," Geert Bourgeois proposes. All countries have to give their approval for the investment part, while the EU exclusively decides the trade part. Blocking the trade agreement is bad news for Flanders, where one third of jobs depend on exports.
Lever for human rights
Geert Bourgeois sees other benefits in the trade agreement: "The agreement can function precisely as a lever for human rights, labour rights, sustainability criteria and product standards," he believes. "Without the Mercosur negotiations, Bolsonaro would have already long since withdrawn from the Paris Agreement. This does not prevent the EU from continuing to exert pressure and monitor the situation closely before moving on to approval."
How valuable did you find this article?
Enter your personal score here