You are here
Geert Bourgeois sombre about Boris Johnson and the Brexit deal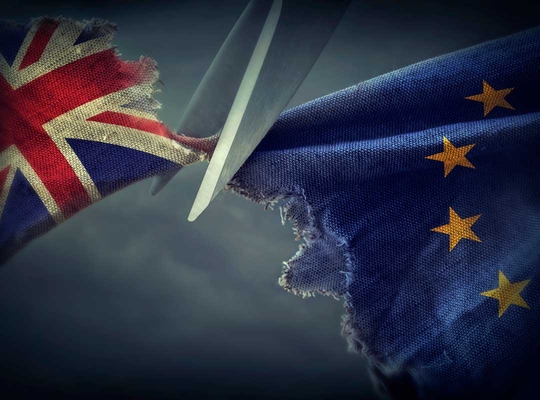 "This will never receive the approval of the European Union." On the De Ochtend radio show on Radio 1, MEP Geert Bourgeois commented on the intention of British Prime Minister Boris Johnson to revisit some Brexit agreements, including regarding the border between Ireland and Northern Ireland.
Bluff or no deal?
Geert Bourgeois sees two possible explanations for Johnson's sudden move. "Either it's a bluff to get a better negotiating position, or he is heading for a hard Brexit." Geert Bourgeois reiterated that if there is a hard Brexit, the economic damage for Flanders will be substantial. "If there's a no deal, we will have to review our legislation," said Geert Bourgeois, pointing out in no uncertain manner that the world needs stability and strong trade agreements.
Formation of a government: everyone is blocking everyone else
Geert Bourgeois was also asked about his view of the formation of a federal government. He is taking a wait-and-see approach. "I am sceptical. In front of the cameras, it seems like one close-knit band of friends, but I am discovering that they are unable to appoint a candidate Prime Minister as a Formateur. Everyone is blocking everyone else."
How valuable did you find this article?
Enter your personal score here