You are here
Future of the EU: can the taboos finally be put to rest?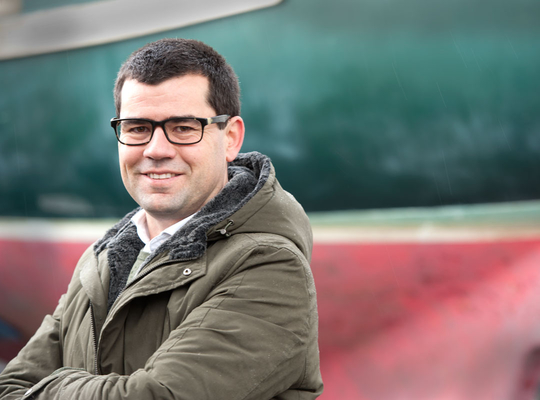 European Commission President Jean-Claude Juncker has proposed a white paper with five scenarios for the future of the European Union. "Against expectations, the Commission is not steering clear of a number of taboos in the paper," says MEP Sander Loones. "For example, as far as I know this is the first time they have put a scenario on the table for a Europe with fewer powers, a smaller budget and stronger Member States. An option for a Europe with multiple speeds is also stated as a possible route ahead."
"Finally, we have a varied à la carte menu to discuss instead of the eternal Eurofederalist one-size-fits-all approach served up by Guy Verhofstadt and with which European citizens are well and truly fed up," says Sander Loones. "Even though the scenario with lots more Europe - unsurprisingly - enjoys the preference of Juncker himself and various traditional politicians."
Not a time to sit back and do nothing
The paper talks about reforms in the 2025 timeframe. "However, we don't have the luxury of sitting back and doing nothing until then," Sander Loones emphasises. "The upcoming Brexit offers a number of opportunities right now to change several things in the short term. They are just not being sufficiently taken advantage of. For example, where are the proposals to not replace the departing British MEPs and thus radically opt for fewer positions in a smaller European Parliament? Where are the proposals for slimming down the European budget as of today, now that the United Kingdom will no longer be contributing to the European budget? Such measures offer an excellent opportunity to demonstrate that European policy-makers understand that things have to change. However, we must now above all work together to combat terrorism, make doing business in Europe easier, and close the external borders. This is what European citizens expect from the EU - and justifiably so," concludes Sander Loones.
How valuable did you find this article?
Enter your personal score here