You are here
Free Interrail passes dumped, and rightly so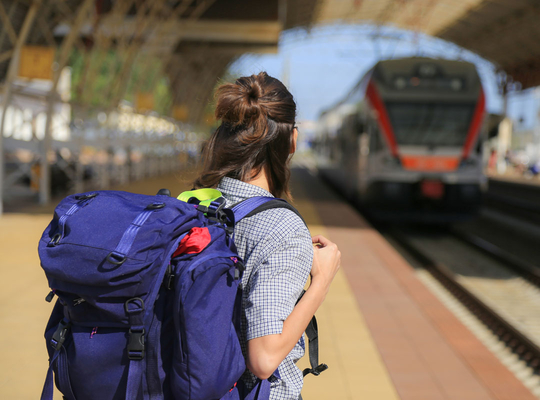 The European Commission has done a 180° and dumped the idea of a free Interrail pass for all European 18-year-olds. The Christian Democrat EPP group has therefore had to accept that its proposal has come to naught. "The Commission estimated the cost at two billion euros a year, even more than first thought," says MEP Anneleen Van Bossuyt. She had already rejected this absurd idea with no identifiable added value back in September.
"The Commission recognises the fact that with that free Interrail pass you don't reach the average young person, you only reach young people with financial means," says Anneleen Van Bossuyt. She brands it "an unfair advantage for rich young people who can afford to pay for the accommodation". With this development, those free train tickets are reaching the right track: one that leads to a dead end. This extravagant freebie was nothing more than a blatant attempt to win the hearts and souls of Europe's young people. Transparent and misplaced, all the more so in a time when people are having to cut their coat according to their cloth."
Not the right priorities
However, the Commission is not learning from its mistakes, regrets Anneleen Van Bossuyt: "For example, it now wants to fork out two and a half million euros a year for field trips for a select little club of schools. As for me I will continue to advocate a further expansion of Erasmus+ and investments in training and work placements for young people. Between 2014 and 2020, an estimated two million students in higher education will make use of these options. The European Union must use taxpayers' money for projects that have clear added value. Only by so doing can it convince the citizen."
How valuable did you find this article?
Enter your personal score here