You are here
Flemish tourism policy earns praise in the New York Times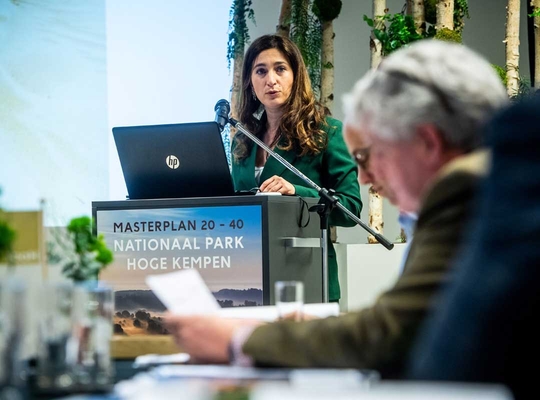 The New York Times sees the Flemish tourism policy as a global frontrunner for the post-corona era. Flemish Minister of Tourism Zuhal Demir responds with satisfaction: "We are entering a new era in which it is not necessarily about more tourism, but about better and high-quality tourism."
For too long, tourism has revolved around growth rates. The emphasis was unilaterally on more visitors and more passengers and lacked balance, even before the coronavirus crisis. Balance in a travel destination is of crucial importance in order for the interests of visitors, residents and entrepreneurs to converge. This means tourists are not walking wallets and the locals don't feel swamped in "their" town. Flanders has understood this and can be a global role model with its tourism policy. That's what the New York Times says in a research article about tourism after corona.
Smarter and greener
"The fact that the New York Times cites us as an international example strengthens our firm conviction that we are heading in the right direction. Moving away from mass tourism to a better, balanced and high-quality tourism that also benefits our own residents," says Flemish Minister Zuhal Demir. Can post-corona tourism be smarter and greener than before? The New York Times makes no secret of the fact that Flemish tourism policy can be a role model for the rest of the world after the pandemic.
Not more tourism, but better tourism
Zuhal Demir is happy to pick up that gauntlet: "The world of tourism is changing. And it's changing fundamentally. Mass tourism with overcrowded city centres, where tourists are herded along in droves, is something no one needs or wants right now. We are entering a new era in which it is not necessarily about more tourism, but about better and high-quality tourism."
How valuable did you find this article?
Enter your personal score here