You are here
Flemish emergency decree to strenghten the health infrastructure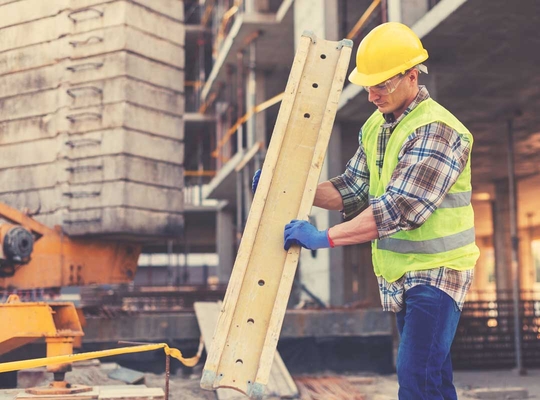 "It is quite possible that we will soon be confronted with the limits of capacity in our care and research facilities." The consequences of the corona pandemic can be felt in many areas. The N-VA, together with the other parties in the ruling coalition, has thus submitted an emergency decree to grant an exemption from the licensing requirement for the construction and operation of additional hospital facilities, research institutes and production space for medical equipment. This was done in close consultation with the Flemish Minister for the Environment, Zuhal Demir, so that the decree proposal could be drawn up more quickly.
Additional measures needed
If the crisis continues, it will have a major impact on the existing health infrastructure. Its capacity is under increasing pressure, and demand for additional facilities is rising. The scientific world, the National Security Council and the Crisis Centre of the Flemish Government (CCVO) are asking the Flemish authorities to take the measures needed to guarantee public health.
Exemption from the planning permission requirement
In Flemish regulations, there is currently an exemption from the urban planning permit requirement for a number of temporary constructions. However, this is only sufficient to erect the structures needed in the event of an imminent energy shortage, and so not in the context of the corona crisis. This means the rules must be adjusted so that additional capacity can be quickly created. For this reason, there will now be an exemption from the urban planning permit requirement for structures needed in the fight against the coronavirus.
Delegation to the Flemish Government
In addition, the proposed decree relaxes a number of processing and advice periods. Specifically, due to the corona crisis, it is possible that Flemish and local administrations will not meet certain deadlines for processing. That is why the Flemish Parliament is giving the Flemish Government the power to suspend or extend certain mandatory procedural deadlines or to temporarily adjust certain procedural obligations in the event of such an emergency situation.
The special rules apply for a maximum period of 180 days, which may be extended by a further 180 days.
How valuable did you find this article?
Enter your personal score here