You are here
Flemish companies must not be the ones that foot the Brexit bill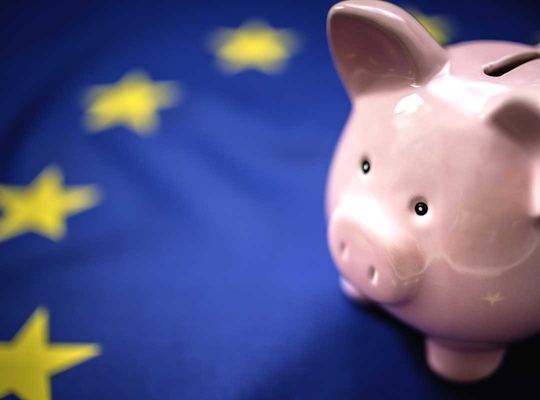 A year and a half following the Brexit referendum, Europe and the UK have reached an agreement on the divorce. With it, both parties are finally taking a step towards real negotiations about the new trading relationship with the British. It's in the interest of Flanders as well that the Brexit agreement is a good one. "After Ireland, it will be Flanders that experiences the greatest detriment if the deal is bad," says MEP Sander Loones. "Our companies will be very hard hit and many jobs will be lost if there's no deal or a bad deal."
For the moment it looks like the EU has amassed many wins and that it's above all British Prime Minister May who has had to make concessions. For example, the British will have to pay tens of billions of euros to leave the European Union. In Northern Ireland, the European rules will in principle continue to apply, unless a realistic alternative is found. What's more, those Europeans who currently reside in the UK will be able to continue to do so happily with their current - and future - family members.
An orderly Brexit is crucial
"We must, however, be on our guard that the European Union does not descend into rancour," Sander Loones warns. "We mustn't turn the pro-European voices across the English Channel against us. Because if we do, we risk that no deal at all is reached at the end of the day. Flemish companies would suffer enormously as a result of that, which is why I'm calling for pragmatism. We must start negotiating as soon as possible about a smooth transition period. An orderly and proper Brexit is truly crucial for our Flemish companies."
How valuable did you find this article?
Enter your personal score here