You are here
Flanders will cooperate with the US against environmental pollution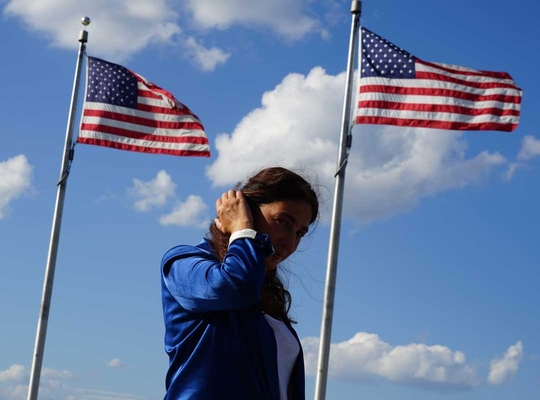 Flemish Environment Minister Zuhal Demir signed an agreement in Washington DC with the American Environmental Protection Agency (EPA), the agency charged with protecting the environment, among other things. The intention is for the Flemish government services and the EPA to exchange information on environmental pollution caused by multinationals operating in Flanders and the US. In doing so, Zuhal Demir is implementing one of the most important recommendations made by the PFAS inquiry committee.
Years before the 3M scandal in Zwijndrecht, the US had the same problem with a similar 3M plant in Alabama and the associated PFOS pollution. Yet this remained under the radar in Europe for years, until the alarm bells only went off in Flanders as well in 2021.
Total surprise
"Strong international cooperation and information exchange can prevent a lot of misery. For many Flemish people, the PFAS pollution came as a total surprise, but for Americans, that surprise came 20 years ago, after which a whole series of discoveries followed. Yet the problem remained under the radar in Europe for many years. We are doing something about it now," says the minister.
Powerful organisation
"The agreement means that Flanders can now exchange information with the EPA, one of the most powerful organisations in the US, after all. The intention is to intensify the cooperation in the coming years to achieve streamlined structural cooperation processes with Flemish government services such as the Flanders Environment Agency, the enforcement division of the Environment Department and OVAM. In this way, we will be able to find out whether multinationals operating in Flanders have been convicted of environmental crimes in the US," says Zuhal Demir, who is on a five-day working visit to the United States.
How valuable did you find this article?
Enter your personal score here