You are here
Flanders takes the lead in foreign trade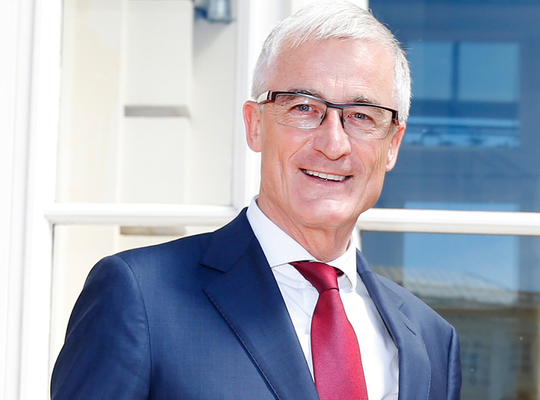 The Council of State issues a ruling that requires tasks of 'advisers in economic diplomacy,' who are linked to Belgian embassies, to remain limited to the provision of information. Under no circumstances may they establish external contacts with business. This puts an end to a conflict that dates back to 2013, when the Di Rupo government introduced the federal economic advisers. Subsequently, the previous Flemish Government requested the decision of the Council of State to be annulled. Attracting foreign investment and promoting exports has, after all, already been an almost exclusive competence of the federal entities since the fourth State reform. "While the Council of State does not annul the decision in itself, the ruling clearly confirms that this competence effectively lies with the federal entities," Flemish Minister-President Geert Bourgeois, who is also charged with Foreign Policy, states.
Specifically, the federal advisers are permitted to do nothing beyond the provision of their knowledge and experience to the federal minister of Foreign Affairs and to the diplomatic and consular heads and the representatives of the Regions, should the latter so wish it. The Council of State has rule that if the advisers play a more active role, they are engaging in actions that exceed their competence.
Companies satisfied with Flemish trade relations
"For our Flemish diplomats and economic representatives, but most importantly for our Flemish companies, this ruling is important. After all, Flanders depends on export. While cooperation between Belgian embassies and the representatives of federal entities in this field runs fairly well, it is indisputable that the know-how, experience and the network for supporting companies resides with the federal entities. As a result, Flanders Investment & Trade is very much appreciated by our companies, with a satisfaction rate exceeding ninety percent. Therefore, it is logical that the Flanders Agency maintains external relationships with the international business world," Geert Bourgeois concludes.
How valuable did you find this article?
Enter your personal score here