You are here
Flanders must not lose the "war for talent"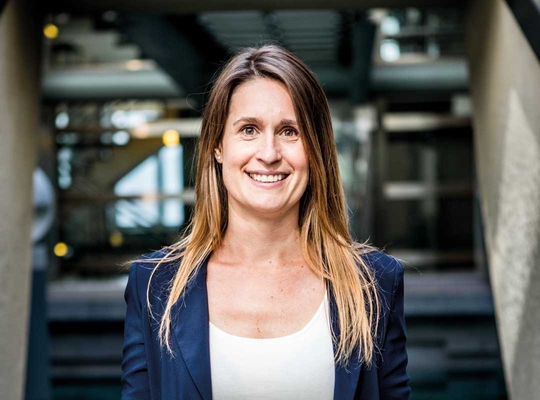 Since 2019, a so-called "single permit" has been in force: an electronic residence permit that contains both a work permit and a residence permit. This makes it possible to attract foreign talents to our labour market. However, the processing time for such an application is almost three months. "We miss out on countless interesting profiles for our labour market because of that," says Flemish MP Maaike De Vreese. She is calling on the competent minister Crevits to reduce processing times drastically. "It is a 'war for talent', and Flanders must not lose it," Maaike says.
In the meantime, Flanders has already taken further steps to digitise the procedure. In addition, the automatic exchange of information between the Flemish level and the inter-federal digital platform "Working in Belgium" started in November. In the next step, work will be done on further integrating the exchange of information, and the "only once" principle will be used as far as possible. "To reduce the processing time even further, Flanders can also consider introducing recognised entrepreneurship, a system in which companies, organisations and employers are recognised in advance as sponsors by the government. By doing this, fewer documents would have to be submitted with the application. This recognition can also be lost during checking," Maaike De Vreese says.
"We must ensure that the processing times for foreign employees and entrepreneurs alike are as short as possible. That is why I am calling on the other levels to come up with a cooperation agreement as soon as possible. Only by fine-tuning everything can we ensure that Flanders becomes the most attractive region for top international talent," Maaike De Vreese concludes.
How valuable did you find this article?
Enter your personal score here