You are here
Fight against food waste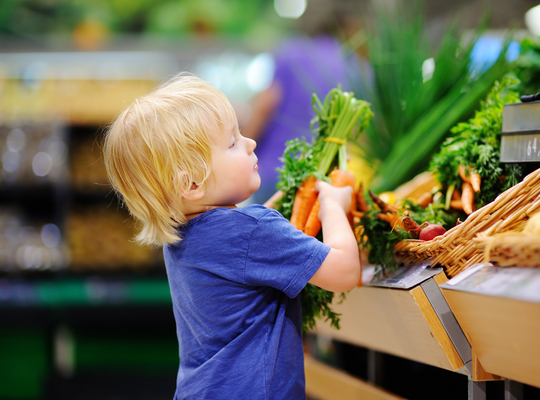 The Environment, Public Health and Food Safety Committee of the European Parliament has unanimously approved a range of concrete recommendations for combating food waste. MEP Mark Demesmaeker co-negotiated the ambitious text: "Globally, 1.3 billion tonnes of food are lost every year, approximately a third of total food production, while in the EU the annual loss amounts to an estimated 89 million tonnes. It goes without saying that we have to do something about this: wasting food is after all not only bad for the environment and the economy, it is often also ethically unacceptable."
The recommendations come as part of the transition to a real recycling economy, in which Flanders serves as an example for the rest of Europe. "Flanders has developed its own action plan to reduce food loss by 15% by 2020. Consultations with the various involved parties in the whole sector are essential in this regard," says Mark Demesmaeker. At European level, the Environment, Public Health and Food Safety Committee wants the amount of food waste to be halved by 2030. In addition it is requesting a clear method for measuring food waste. "To help make these ambitions a reality, it is important that a European action plan is created and implemented which involves all relevant policy domains and rolls out a clear strategy. The Parliament also expressly recognises in this regard the crucial role of regional and local governments and the importance of tailor-made solutions, as happens in Flanders for example."
More awareness-raising
The European Commission is also being asked to assess the indication of use-by dates and to see where improvement is possible in order to reduce food waste. "Of course without endangering food safety," Mark Demesmaeker notes. "In addition we need more awareness-raising campaigns. The digital possibilities alone in that regard are enormous. In Flanders too, a number of handy apps have recently been developed that can help consumers prevent food waste. I also applaud the return of so-called 'ugly' vegetables and fruit to store shelves. We must stop just throwing away food willy-nilly."
How valuable did you find this article?
Enter your personal score here